Our Ambition
Our ambition is to make a real and lasting difference in the places that need it most by working in partnership with organisations who are committed to regenerating their area and investing in community activities that have a meaningful impact.
We want to see vibrant, flourishing and diverse local communities exist in places once impacted by social and economic decline. So we back people who are proud of their local area and are leading social change.
Meet the Team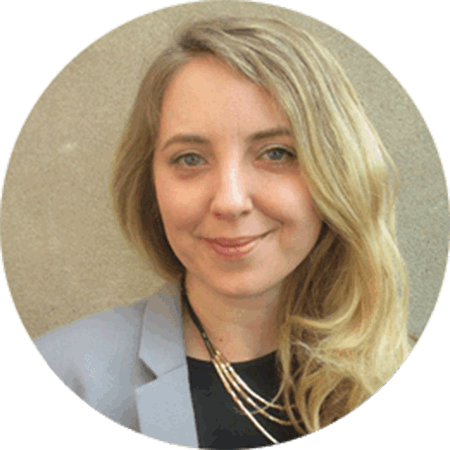 Nancy Doyle-Hall - Executive Director
Nancy worked in the charity sector for 15 years – most recently as Chief Executive of Oasis Community Housing - before joining Virgin Money Foundation in 2016 as its Executive Director.
She brings extensive knowledge of how charities effect change within local communities. Nancy is a Visiting Fellow of St John's College, Durham and Trustee of The Common Room of the Great North. She graduated from Oxford University and has a postgraduate certificate in Charity Finance and Accountancy.
Richard Walton - Programme Manager
Richard is responsible for managing the application process and building positive relationships with our beneficiaries.
He has over 20 years' experience in the sector - working for both charities and funders - and has a particular interest in social investment, having sat on the board of Key Fund in Sheffield. Richard holds an honours degree from Leeds University, a masters in Urban Policy and Regeneration from Northumbria University and a postgraduate certificate in Financial Inclusion from Sheffield Hallam. He is a Fellow of the Royal Society of Arts.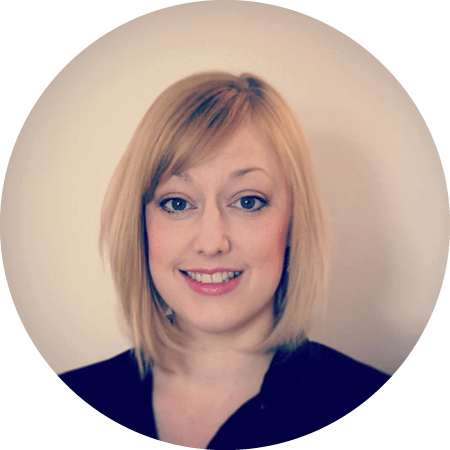 Rachel Kyle-Barclay - Grants and Learning Manager
Rachel provides a range of grant management support to the Foundation and leads on the #iwill Take Action Fund and the Young Change Makers Fellowship Programme.
She previously worked at Future Builders England, a social investment fund, before spending eight years at Northern Rock Foundation. Rachel is also Vice Chair of Mortal Fools, an arts organisation based in Northumberland.
Rachel holds an honours degree from the University of Northumbria and a postgraduate certificate in Grantmaking, Philanthropy and Social Investment from Cass Business School, London.
Amy Williams - Programme Coordinator
Amy manages our administrative systems, communications activity and our 'beyond the grant' support, organising and running a range of workshops and training courses available to Foundation-funded organisations. Amy looks after our volunteering programme with Virgin Money employees too.
She previously worked for Virgin Money and brings a range of administrative experience, including roles within the North East charitable sector.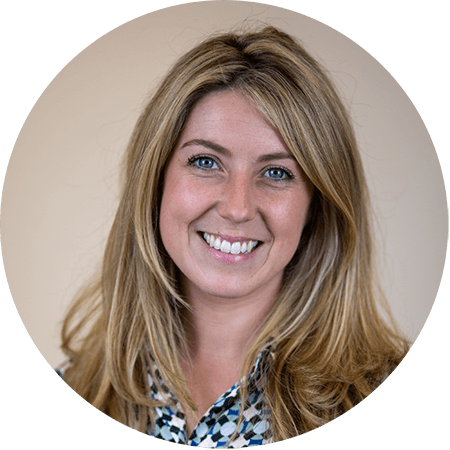 Leanne Watson - Community Manager
Leanne manages our internal communications activity and provides grant management support.
Leanne brings a range of expertise having worked for Virgin Money for the last 18 years, most recently she has been responsible for running the Virgin Money enterprise education programme, Make £5 Grow.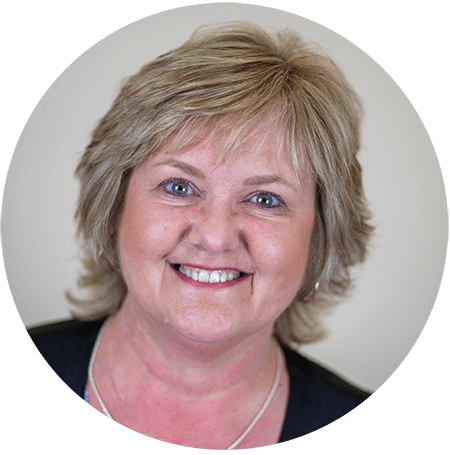 Helen Richards - Administrator
Helen manages our core administrative systems, supports the wider team as well as our board of trustees.
Helen previously worked for Virgin Money and brings a wealth of administrative experience.
Meet our Young Change Makers and Youth Advisors
Our Change Makers have either completed or are currently on the Young Change Makers Fellowship programme. 
Our Youth Advisors help inform our funding programme design, our decision making and help shape our work with grantees.
Find out more