Amanda Jordan OBE
Chair of the Board
Amanda Jordan is the Chair and Co-founder of Corporate Citizenship a leading international sustainability management consultancy. Amanda's career began in the voluntary sector focusing on policy and advocacy for Age Concern, Scope and NCVO. In 1991 she moved into the business sector in the NatWest Group as Director of Community Affairs.
Amanda has been involved in funding issues as a founder Board member of the Community Fund and Chair of the Baring Foundation which then lead to her chairing ACF (Association of Charitable Foundations) until 2018. Amanda chaired the # iwill Fund, until December 2020, which is a collaboration between the National Lottery Community Fund, Government and private funders to promote and support youth social action. She remains Vice President of the National Literacy Trust and a trustee of the Dartington Trust.
Jo Curry MBE DL
Jo has extensive experience in the voluntary sector having led Voluntary Organisations Network North East for six years. She's now the Executive Director of the Sir James Knott Trust, an independent grantmaking charitable trust based in the North East.
Hannah Underwood
Hannah's always been fascinated in how people learn, behave and develop. She became passionate about helping young people develop themselves and their future life chances. Various jobs helped her learn all about how to run small businesses, how to measure performance and how to use data to improve and grow. Leading the Key provided a spookily perfect challenge by bringing her passion for changing young lives together with her skills in leadership, innovation, business improvement and strategic growth modelling.
She's now a self-confessed charity data geek and has an unquenchable desire to improve as many young lives as is humanly possible. Outside of her role at The Key, Hannah is a Non Exec Director of social housing provider, Livin and the Director of DataKind UK. When she's not trying to change the world, you'll find Hannah chasing two mucky children or renovating their old farmhouse in Northumberland.
Lorna Bennie
Lorna is Head of the Dispute Resolution Team at Virgin Money and one of two corporate trustees within the Foundation. Having commenced her legal career at a law centre in Glasgow, she has retained an interest in social welfare law and remains committed to working towards social inclusion for all.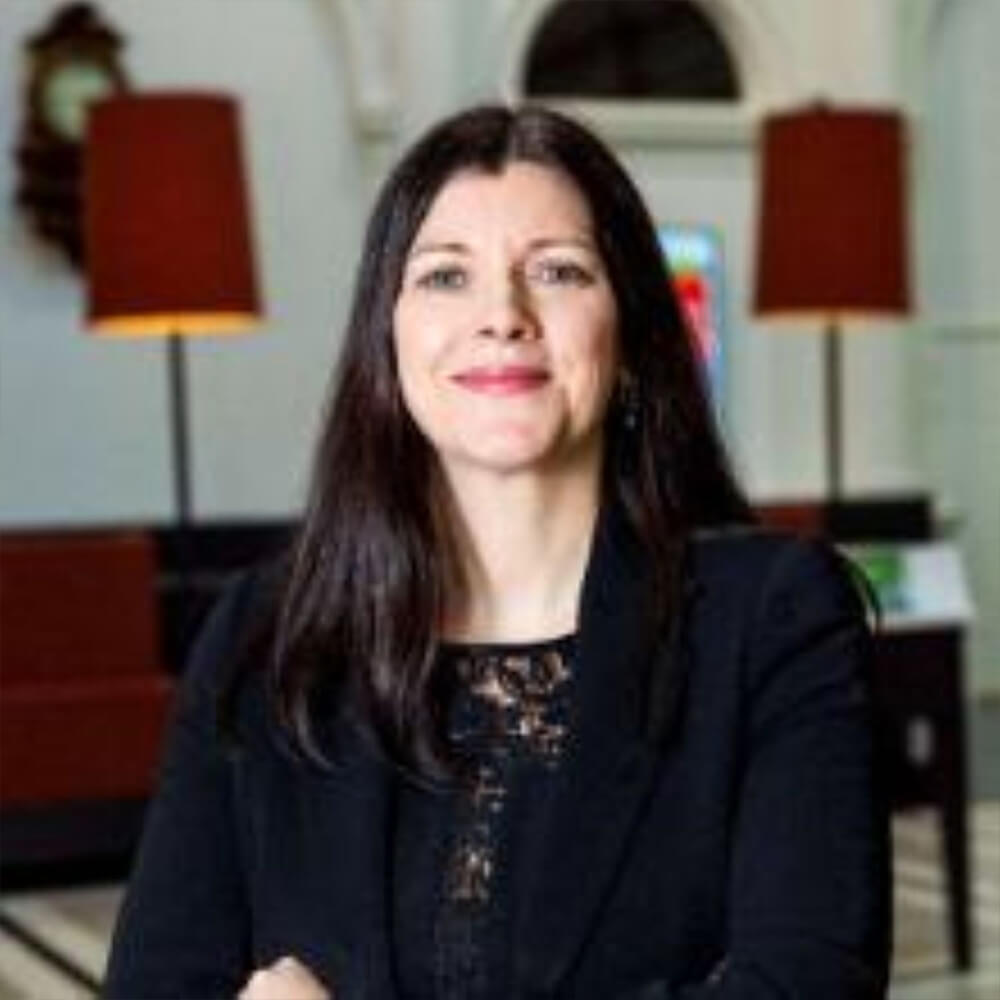 Keith Burge
Keith is Managing Director of the economic development and regeneration consultancy ERS Ltd and a Director and Fellow of the Institute of Economic Development (of which he is also a Past Chair). Keith has worked in and with communities across the UK that experience social and economic decline, mainly evaluating and appraising a variety of area-based regeneration initiatives designed to enhance the lives and life opportunities of local people.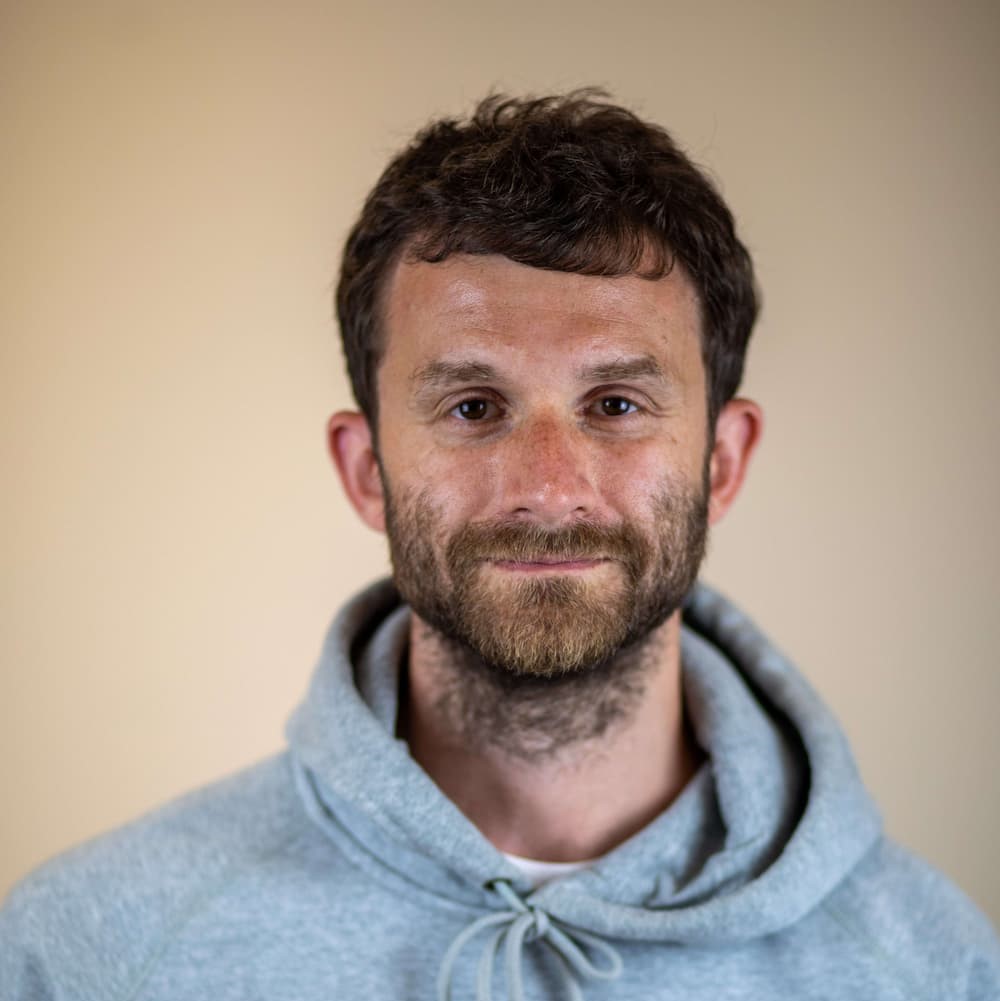 Ned Younger
Ned is a Director at Koreo, a learning consultancy working across the UK social sector. Ned specialises in creating and holding learning spaces for organisations and networks with a social mission. He is currently working on a programme of civic leadership development with partners including The Local Trust and the Greater London Authority. He is a qualified coach and action learning facilitator, and is also a trustee at Creative Mentor Network, a charity dedicated to creating a more inclusive creative industry.
Keith Merrin
Keith is passionate about the power of arts and culture to have a positive impact on the life and wellbeing of individuals and communities. He is currently Chief Executive of Tyne & Wear Archives & Museums which runs nine museums and galleries across the North East, delivering award-winning programmes of activity for children and young people and region-wide events, activities and interventions focussed on supporting health outcomes, volunteering and connecting people. He was formerly Chief Executive of Sunderland Culture which was created to support the regeneration of the city and its communities.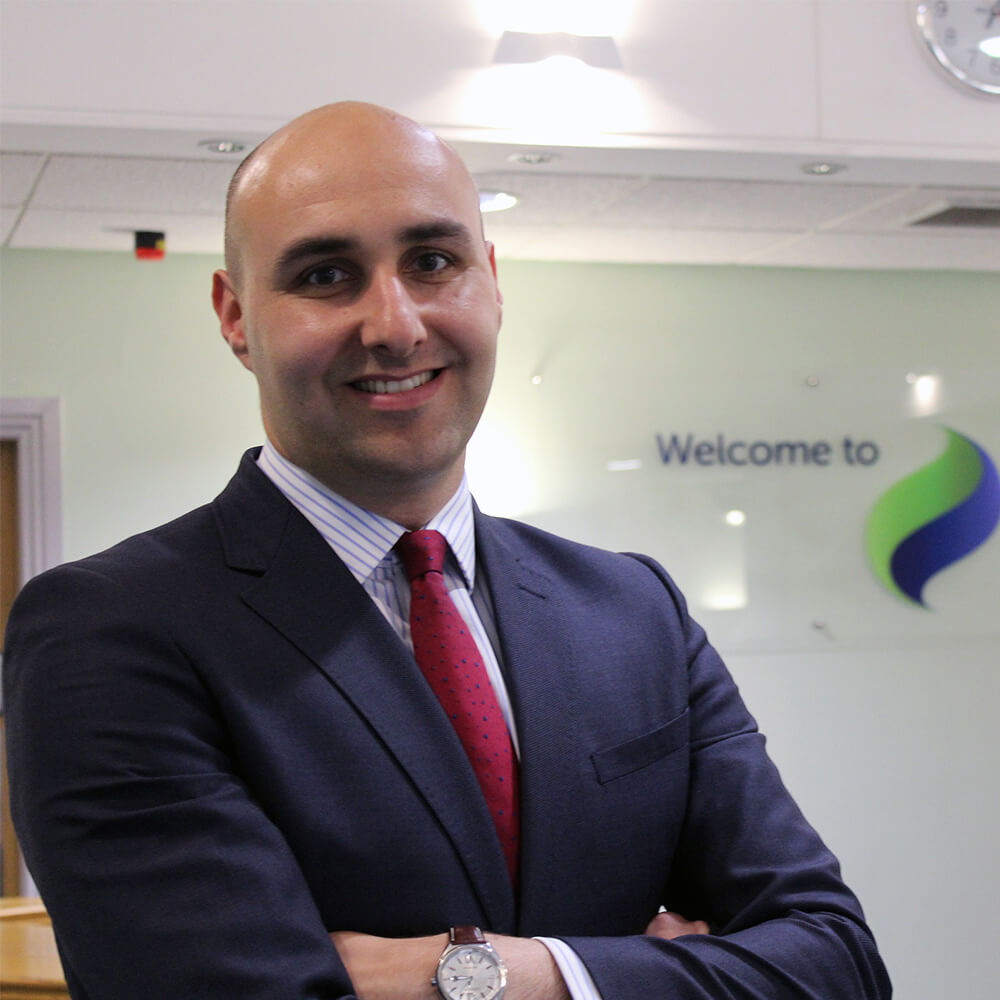 Maz Alkirwi
Maz has been the Finance Director for SSE Networks since 2018. He has worked at SSE for over 11 years, working in various corporate and regulatory finance positions. SSE plc is one of the largest companies in Scotland and the UK, where Maz has undertaken roles within electricity generation and regulated electricity networks. Currently a Finance Director in the Electricity Networks division of SSE and member of the Board of Directors, Maz is responsible for leading the finance and change activities for electricity transmission. He has driven financial value by challenging and supporting the business in decision-making throughout the transformational agenda. He started his career at Grant Thornton and has worked as International Finance Manager for Scottish Enterprise through Scottish Development International. Maz graduated from the University of Strathclyde in Finance & Computer Science in 2005 and with an MBA in 2011. Maz is also a qualified Chartered Accountant (ICAS).
Meet our Young Change Makers and Youth Advisors
Our Change Makers have either completed or are currently on the Young Change Makers Fellowship programme. 
Our Youth Advisors help inform our funding programme design, our decision making and help shape our work with grantees.
Find out more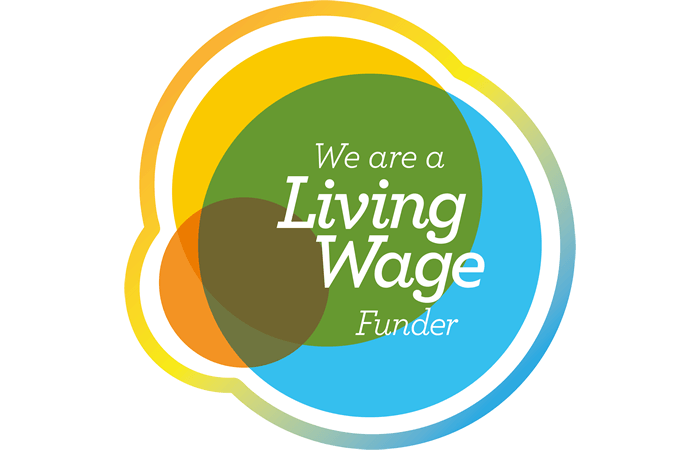 We are proud to be Living Wage Funders, committed to tackle low pay by encouraging and enabling the organisations we support to pay the real Living Wage.