The Young Change Makers Fellowship Programme is currently closed for applications.
What is the Young Change Makers Fellowship?
In our communities, there are many social issues that seem impossible to fix and often they don't get the focus or funding they deserve.
Through our work, we've met young people with the talent and drive to tackle these issues head on. Their thinking is clear and their passion for social change is obvious.
Through the Young Change Makers programme we provided funding, mentoring and leadership development to young people who have the potential to change society for the better starting in their local community; the places and spaces they call home.
Meet our Young Change Makers and Youth Advisors
Our Change Makers have either completed or are currently on the Young Change Makers Fellowship programme. 
Our Youth Advisors help inform our funding programme design, our decision making and help shape our work with grantees.
Find out more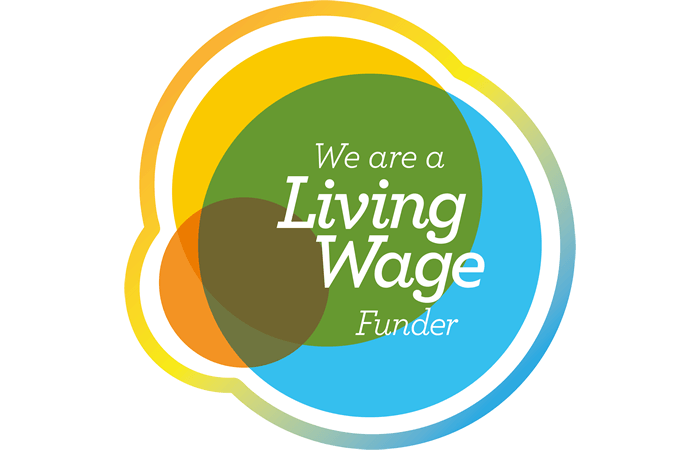 We are proud to be a Living Wage Funder, committed to tackling low pay by encouraging and enabling the organisations we support to pay the real Living Wage.