Our Young Change Maker Method Groups
As part of our Young Change Maker Fellowship, Virgin Money colleagues can volunteer their time to join a method group. The groups act as a sounding board for the Young Change Makers ideas and support them in turning their plans into practical action. They also have a mentor to provide that one-to-one support, helping to guide and develop them through their fellowship.
Lisa Keevash, who works in Virgin Money's Leadership & Talent Development team volunteered her time supporting Savannah. Check out Savannah's blog.
Lisa shares her experience of joining Savannah's Method Group.
"It has been incredible to be able to support Savannah and be part of her initiative to help the community. I feel proud to be part of a group of colleagues that want to do more than their day job. I think we knew we would be able to impart some of our knowledge onto Savannah, but I don't think we expected to learn so much from her, she has been a breath of fresh air; she's creative, bold, she takes risks, and it has been absolutely fascinating working with her. I will be taking some of that back to my role.
One of the standout moments for me was when we were able to connect Savannah to Virgin Start Up; with Savannah securing a role on their summer programme.
What Savannah is doing will have an impact on so many people's lives and I am so proud of her. I feel privileged to have been a part of it."
Savannah said: I am working on changing the ever-increasing issues around veteran mental health and suicide. Through this fellowship I've developed 90% of an app, which will help veterans into mental health support. I've had an amazing method group and mentor who supported me to fine tune the future of my concepts. Thank you!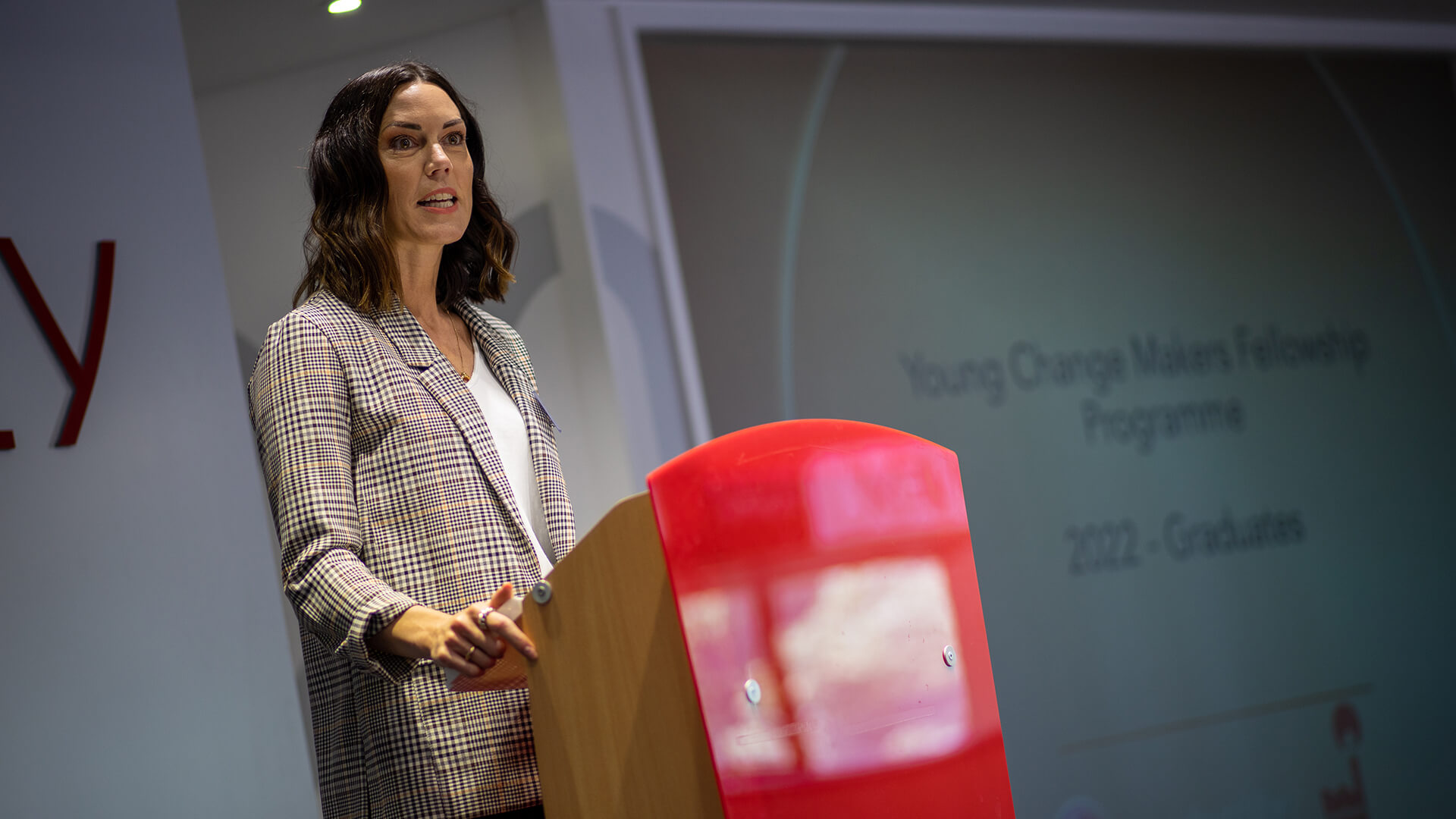 ---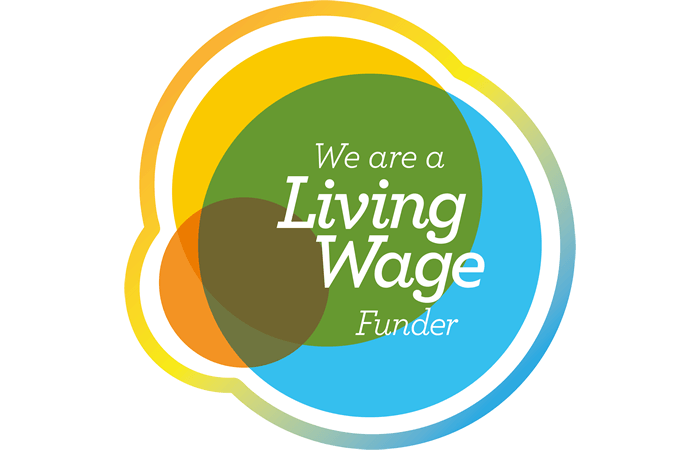 We are proud to be Living Wage Funders, committed to tackle low pay by encouraging and enabling the organisations we support to pay the real Living Wage.