Moving on Durham
Moving on Durham was established to provide support to young homeless people in County Durham in 1998. Moving On Housing provides tenancies for up to two years to young people in need of support. It has around 130 properties which it sub-lets from private landlords. Most are based in the main centres of population in the county including Peterlee, Seaham, Newton Aycliffe, Spennymoor and Bishop Auckland. It also manages a further 10 properties on behalf of a small number of landlords through Moving On Letting. In addition, it provides an information, advice and guidance service to young people.
Over 50% of the young people housed by Moving on Durham come from a "leaving care" background. They are often transitioning to adulthood without access to family support, and need help with all the things other young people might go to their family for.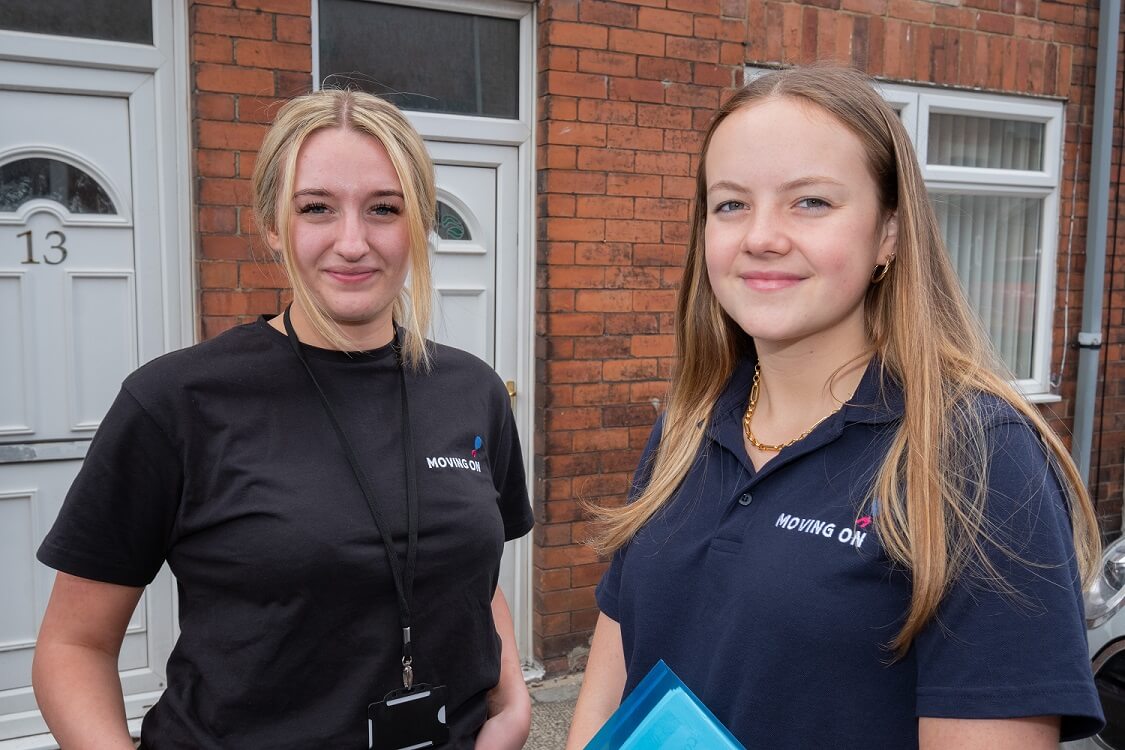 Financial pressure created by the current fuel price crisis, inflation in living costs generally, the removal of the Universal Credit uplift and increases in minimum wage coupled with the high demand in the labour market has created a real challenge for the charity. Young people are becoming "sucked into" employment because of the demand of the labour market and their requirement to seek work, alongside their own personal poverty regardless of their ability to manage or sustain work at this point in their lives. Many lose their employment quickly, destroying confidence, self-esteem and benefits entitlement along the way.
Moving on Durham was awarded £30,000 over one year to employ an employment support worker to help young people move into sustainable training or employment.