Reporting to the Foundation
We like to talk to our funded organisations regularly and will ask you to report back to us at particular stages of a grant. We want to know our money has been well spent but, more importantly, we want to:
Learn from experiences
Record and share learning and progress
Check that the work we're funding is still wanted, needed and effective
Identify what hasn't worked so well and plan for the future
Share success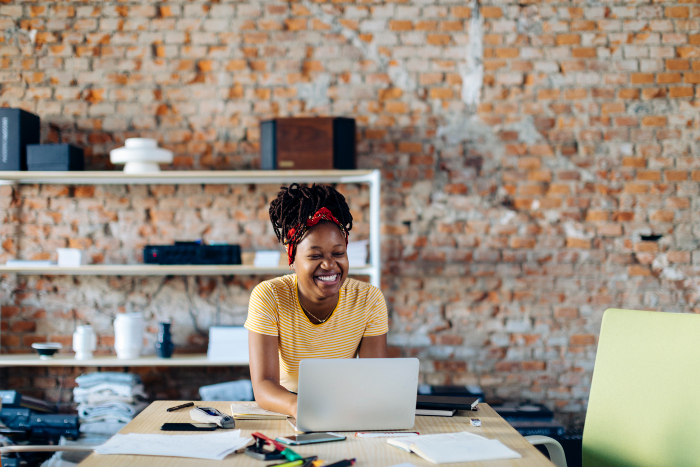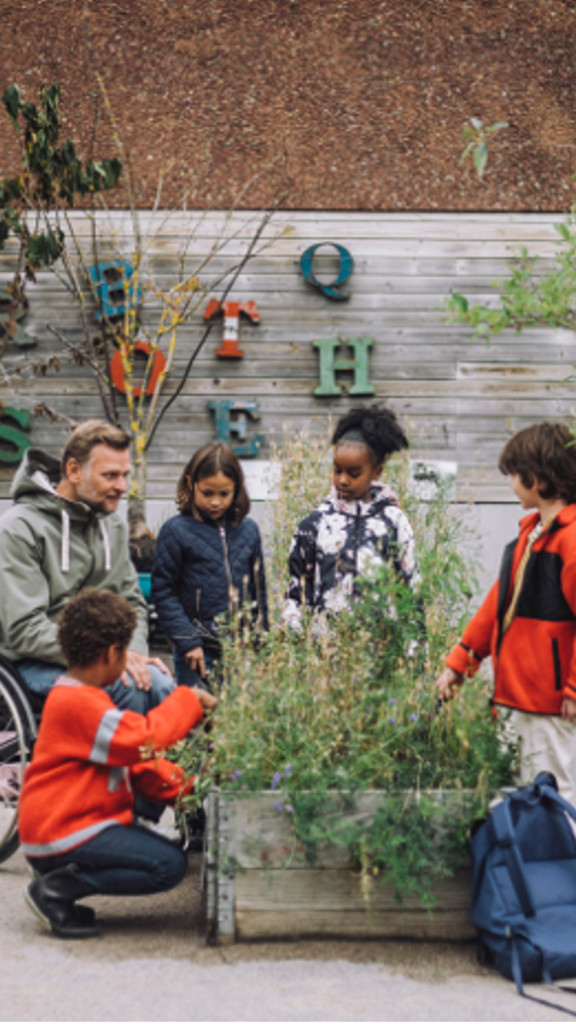 What do we expect from you?
We aim to make our process as simple and useful as possible. Here's how it works:
We send you a letter offering a grant
You sign our grant terms and conditions and return the paperwork
You complete the monitoring form. Once we receive all the documents and approve the monitoring form, we release the first payment and we'll let you know when your payment is on the way
We'll call you a few months into your grant and have a conversation about how it's going and if everything is set up or started the way you expected
The timeline for written reports depends on the programme you're funded through This will be clearly laid out in your monitoring form. The most common timeline is conversations with us and then an annual report
Payments won't be released until your annual report is received and signed off by your grant manager. We'll send you a reminder a month before it's due with guidelines on what we expect to see in the report. We also need to see your annual accounts
We may arrange to come out to see you during the lifetime of your grant and see activity in person and look through your most up-to-date management accounts, just to check all is well. Visits are often the best way of seeing how things are going so feel free to invite us if there's a suitable time.
You can call or email your grant manager at any time, we are always happy to talk.
Brand guidelines (PDF, 2,009KB)

Link opens in a new window
Using our logo
We're delighted to be able to support your work. Please acknowledge our support in material and communications related to the project by using the following acknowledgement:
"Supported by a grant from the Virgin Money Foundation"
If you'd like to use the Virgin Money Foundation logo, we can send you guidelines on its design and use. Please remember, staff from the Foundation must see and agree any publicity material before you send it out.